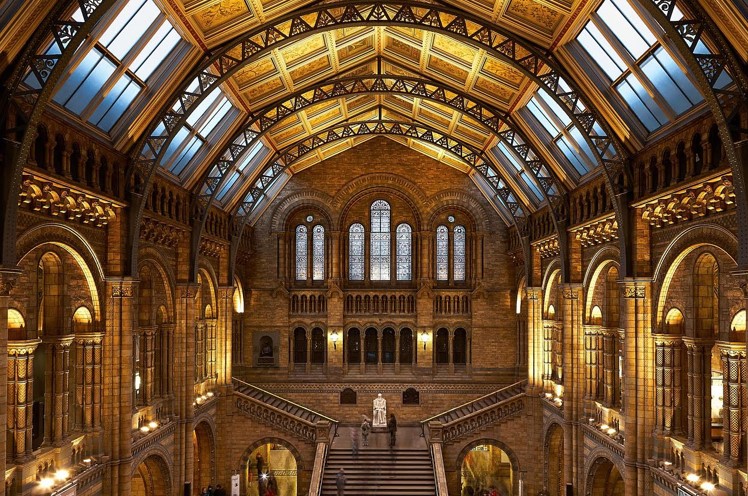 Are you planning a trip to Amsterdam? Then it's not a bad idea to pay a visit to the Moco Museum. This museum Amsterdam wants to make modern art popular with a large audience. Given the large number of visitors (together with the branch in Barcelona almost 2 million) that seems to succeed. In this article we would like to tell you all you need to know about the Moco Museum
What is the Moco Museum?
The Moco Museum is, as the name suggests, a museum full of modern art in Amsterdam. It promotes contemporary art as well as modern artists who are known all over the world. Banksy is a good example of this.  This museum Amsterdam strives to introduce art to young people as well. They show less interest in art, and that needs to change. Therefore, visitors aged 13 to 17 pay only 16.50 euros. Tickets for children up to 12 years old are free, while adults pay 19.50 euros.
Is a visit to the Moco Museum worth it?
The question is of course: is Moco Museum worth visiting? It is if you like modern art. The works of art are very varied and several (short-lived) exhibitions take place regularly. So there is a lot of variety and the many visitors are happy with that. Moreover, this museum Amsterdam is open all week. The opening hours are as follows:
Monday to Thursday: 09.00 – 18.00
Friday to Sunday: 09.00 – 20.00
As a tip we should suggest that you should always make a reservation when you want to visit the museum. If you do so you are ensured that you will have a spot in the museum and thats what you want ofcourse.
How do you book a ticket for this museum Amsterdam?
The Moco Museum regularly offers discounted tickets. Be on time with your reservation to take advantage of this. Be sure to book your regular tickets in advance as well. You can do this easily on the museum website. Within minutes you're done. Convenience serves the purpose! By booking in time, the museum can make your visit as enjoyable as possible, without too many crowds and long waiting times.
Amsterdam: great for art and culture lovers
Can't get enough of Amsterdam and all its cultural treasures after a visit to the Moco Museum? Then also visit the Van Gogh Museum, just a few minutes walk away.  The Rijksmuseum and Madame Tussauds are also recommended. In short: plenty to do for art and culture lovers!
Related Posts